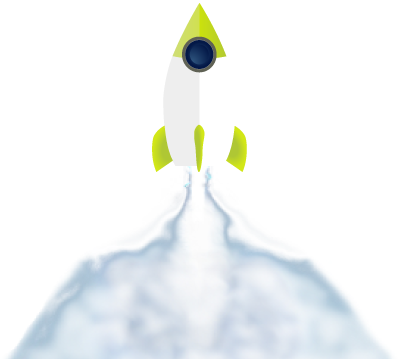 Our passion
We love IT and systems that work as smart as possible. That's why we also want to enable small and medium-sized businesses to master their business management with premium software in a sovereign manner. Above all, we appreciate the SAP software for allowing individual setup for each customer according to its respective requirements. It is important to us to fully implement all customer requirements. Therefore, we take on the development of customer-specific extensions of the software, if necessary, to ensure project success. In our team no day is like the other and every customer is individual – that's exactly what motivates us!!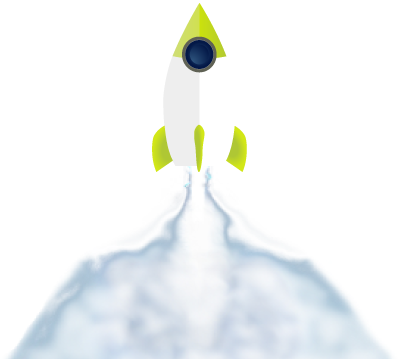 Our Strengths
In our team, SAP software specialists come together with different skills that complement each other. Not everyone can do it all, but together we can do a great deal. Whether consultant, sales or IT: It depends on each individual – we can rely 100 percent on each other. Not only does everyone have the chance to get involved, but also to develop their skills and competencies according to their strengths and interests. Are you motivated and ambitioned? Are you ready to face new challenges?
Welcome to the team
We offer you a modern and inspiring office space in Ettlingen near Karlsruhe. You will find an environment in which you can develop freely. There are no limits to your creativity and productivity! Thanks to our successful and professional services, we are certified as an SAP Gold Partner. It is our goal to maintain this status and to constantly improve. That is why we are looking for specialists – not only in IT – who help us to go beyond ourselves. Does that appeal to you? Then submit your application and become part of our team – we look forward to seeing you!
Your new employer and your new chance!
Standstill is a step backwards – not only in IT. We are therefore looking for people who see lifelong learning not as a necessary evil, but as a daily challenge and motivating incentive. You like to develop yourself professionally and personally, to work self-determined and independently, to be creative and to contribute with your own ideas? Perfect – that's exactly what we offer you with great opportunities!
Premium
company car
Dynamic
environment
Work-Life
Balance
Respectful
behavior
College student? Graduate?
The transition from university to professional life is a major biographical challenge. We give you the opportunity to gain a foothold in the IT industry and get to know the SAP software. Whether in development or as a consultant: With our support you can take on responsible tasks from an early stage on. That means from the beginning you will have the opportunity to make a difference. We offer you a dynamic and performance-oriented working environment with plenty of space for your ideas. Does that sound ambitious? Apply and start your career with us!
Being an SAP Gold Partner, we are familiar with the latest technologies. Since we provide the SAP software as SaaS on data center servers, updates will automatically be applied to the servers. That's why it's important to stay focused and up-to-date and implement the latest developments and updates as quickly as possible - so all our customers benefit from new features in a timely manner. But we do not only implement external innovations, we are innovative ourselves: Close cooperation with our customers allows us to develop user-centric solutions. With our own products, we extend and modify customer-specific existing SAP software. This gives every customer exactly the product he/she needs. Whether as a consultant or an IT developer: help us to improve even better every day!
Do you have any questions or want to learn more?
Contact us now!